Eye Conditions That Affect Central Vision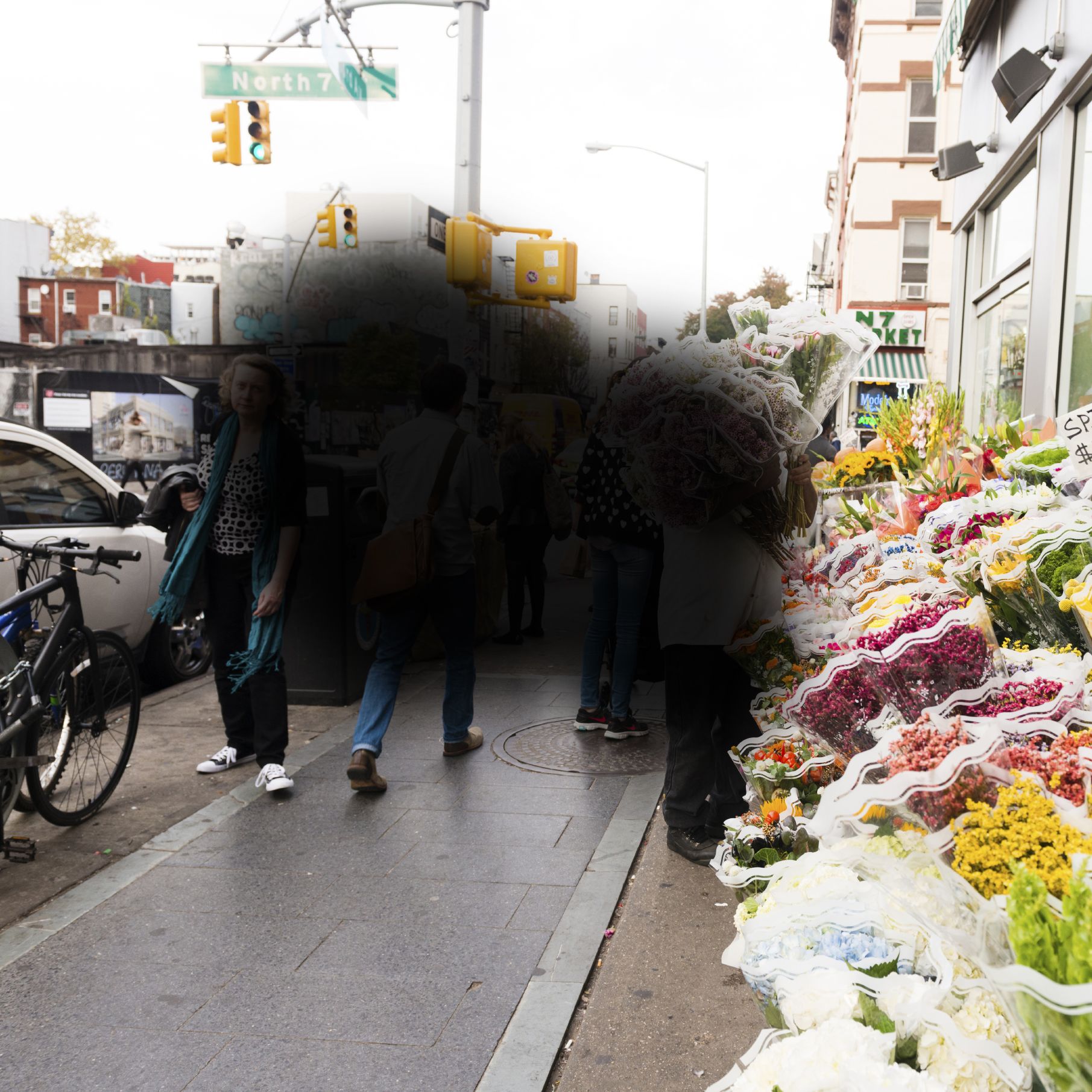 At Primary Eye Care Associates, Dr. Steven Chandler and his team offer a comprehensive range of eye care treatments designed to manage, treat, and control eye conditions of all types, including those that affect central vision. The loss of central vision can dramatically impair a person's ability to function, making simple tasks difficult or even impossible. Driving, reading, and even looking into the faces of loved ones may no longer be possible. Even worse, loss of central vision can be the symptom of a serious eye disorder that requires immediate attention.
It is important that if you have experienced any change in your central vision, you seek immediate treatment. Most eye conditions can be treated or at least well managed if diagnosed in their earliest possible stages; however, Dr. Chandler can only diagnose conditions that affect central vision at his Chicago, IL eye care practice if you schedule an appointment. Through a comprehensive eye exam, Dr. Chandler can identify the underlying condition affecting your central vision and recommend the treatment plan most likely to yield the best results in your particular case.
If you have experienced any changes in your central vision, please don't hesitate to schedule a consultation with Dr. Steven Chandler at Primary Eye Care Associates today.
Eye Conditions That Commonly Affect Central Vision
Compromised central vision can point to any number of conditions, related either to the eye or to a person's general health. The eye conditions that most commonly affect central vision include:
Macular Degeneration: Macular degeneration is often called "age-related macular degeneration" because it usually results from the aging process. It is a progressive eye disease that can take either a "dry" form, in which the light-sensitive cells in the center part of your macula begin to degrade, or a "wet" form, in which the vessels behind your retina start to leak. In either case, the most common symptom of macular degeneration is the loss of central vision.
Diabetic Retinopathy: Diabetic retinopathy is a condition associated with diabetes in which the tissue lining the inner surface of the eye is damaged by elevated blood glucose levels. Vision loss can occur nearly anywhere in the visual field, including the central vision.
Ocular Tumor: Loss of central vision can be a symptom of an eye tumor, which is yet another reason why it is important to treat loss of central vision as a medical emergency.
Leber's Hereditary Optic Neuropathy: This genetic condition, which generally occurs when a person is in his or her teens or twenties, results in a sudden loss of central vision.
Stargardt's Disease: This hereditary disease, like macular degeneration, affects the macula, producing similar symptoms to that disorder. It generally manifests symptoms at a young age and can result in eventual blindness.
Learn More about Eye Conditions That Affect Central Vision
To learn more about eye conditions that can affect your central vision, or to schedule your comprehensive eye exam, please contact Primary Eye Care Associates today.
Related to This