Will I Need Reading Glasses after LASIK?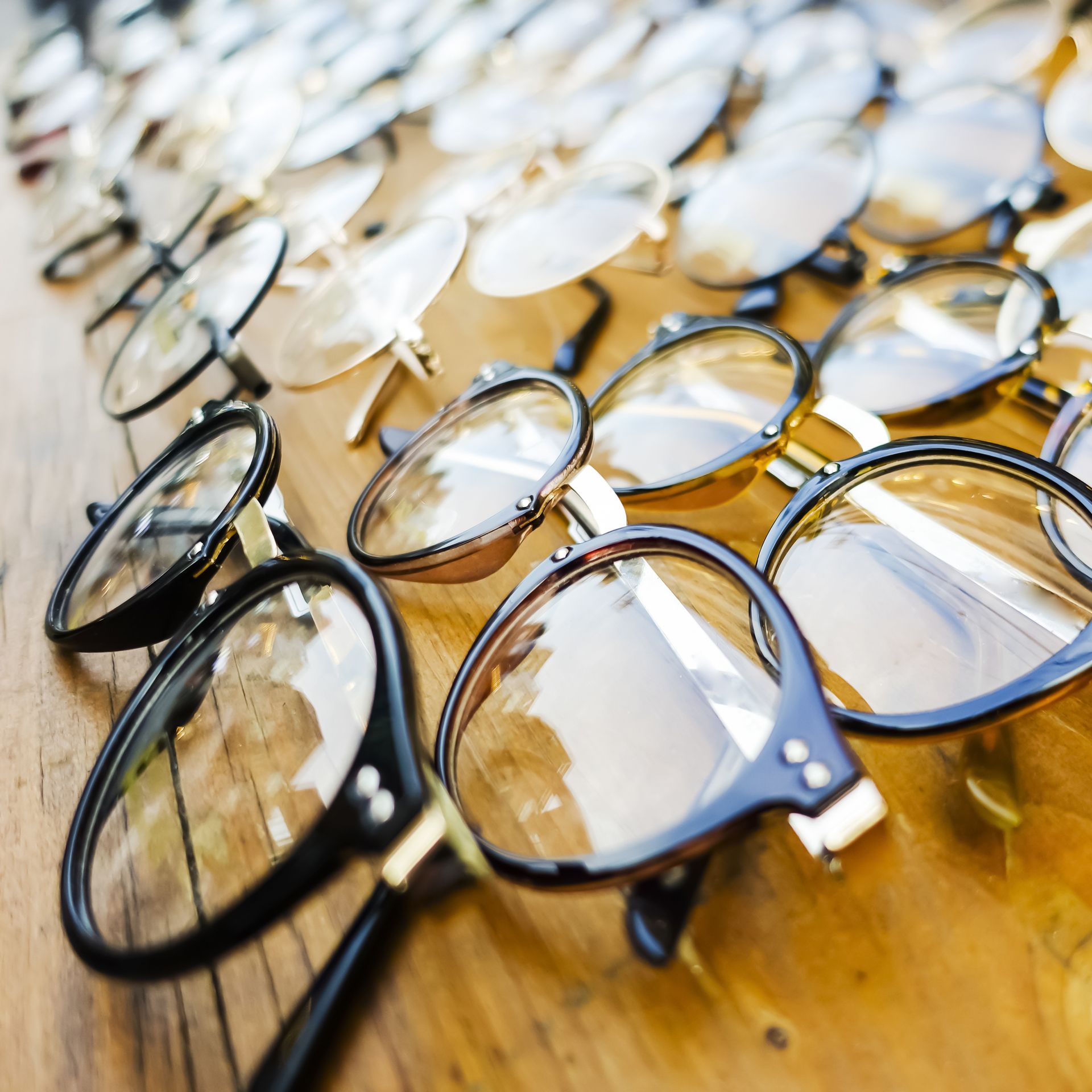 Over the past two decades, millions of people have achieved outstanding results through LASIK surgery. During this time, the surgery has become safer and more precise. Now, patients are able to achieve higher-quality vision than ever before, with a lower risk of complications and greater odds of being able to bid farewell to glasses and contact lenses.
However, patients should be aware that they may require reading glasses in the future. This is because LASIK corrects nearsightedness, farsightedness, and astigmatism, all of which are refractive errors that cause blurry vision. LASIK does not prevent presbyopia, an age-related condition that develops around the age of 40.
At Primary Eye Care Associates in Chicago, IL, we let patients know that they will require reading glasses around the age of 40, even if they have undergone LASIK. At that time, patients would need to undergo additional treatment to address presbyopia if they wish to further reduce their dependency on eyeglasses.
Presbyopia
As advanced as LASIK has become, it cannot prevent the natural changes that occur in the eye with age. Among the most inevitable of these changes is presbyopia, a condition in which people eventually lose their ability to see objects up close. As a result, these people have to wear reading glasses in order to restore their near vision, usually beginning around the age of 40.
Presbyopia occurs when the lens of the eye loses flexibility, making it difficult for patients to focus on near objects such as their phone. Reading glasses are the most common treatment for presbyopia. Those that want an alternative to eyeglasses may be interested in monovision treatment.
What Is MONOVISION?
MONOVISION is a technique in which the dominant eye (usually the same eye as your dominant hand) is only corrected for distance vision, and the non-dominant eye is only corrected for near vision.
With both eyes open, you will be able to see well at both near and far distances; your brain will make adjustments over time so that it favors the dominant eye for distance vision and the non-dominant eye for near vision.
Monovision can be achieved with the use of contact lenses or LASIK surgery. At Primary Eye Care Associates, we carefully screen MONOVISION patients before approving them for the procedure. We recommend that patients "test drive" MONOVISION using contact lenses before deciding to proceed with a more permanent result through LASIK surgery.
While MONOVISION is an effective way to deal with presbyopia for many patients, some may notice the slight compromise in the quality of their distance and near vision, as neither will be perfect; certainly, distance vision will not be as sharp as it would have been if both eyes had been corrected optimally for distance.
For many patients, wearing reading glasses after LASIK is an acceptable compromise in exchange for the best possible distance vision that can be achieved.
To learn more about LASIK and treatments for presbyopia, please, contact Primary Eye Care Associates today. We can determine if you are a good candidate for treatment.
Related to This