Our Vision Correction Services and Treatments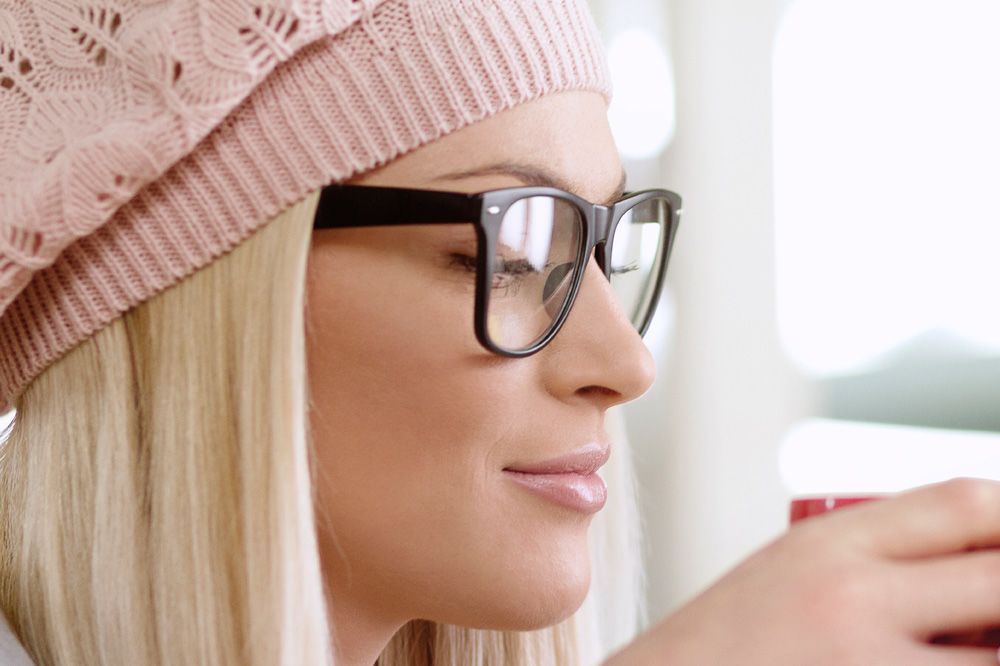 Glasses are the oldest and most common method of vision correction. We offer a variety of eyeglasses, including standard lenses and bifocals. We provide a two-year warranty on all frames and lenses. We will work closely with you to determine the type of lenses that can best meet your needs.
We offer a wide variety of designer eyeglasses frames to fit your style and budget. You can choose from premium brands such as Gucci®, Ray-Ban®, Coach™, Dolce & Gabana, Miu Miu, Prada, Vogue, Marc Jacobs, Calvin Klein, Swarovski®, Hugo Boss®, Kate Spade, Guess®, Nike, BCBG, and Tommy Hilfiger®.
We strive to offer the very latest in contact lens technology. In addition to hard and soft contact lenses, we also offer innovative hybrid types by SynergEyes®. We will help you decide which is best for you. Existing patients can also order online and have them shipped directly to your home.
If you or your child suffers from color blindness, computer vision syndrome, low vision, crossed eyes, or a similar condition, we offer several procedures to improve eyesight which are personalized to each patient. Our team is especially passionate about assisting children with vision problems.
Vision Exams
Routine eye exams allow our team to track changes in your vision and spot concerns at their earliest stages. Dr. Chander performs no-dilation retinal exams using the innovative Optomap® device for enhanced comfort and accuracy. If needed, he can also provide a computerized vision assessment.
We offer both LASIK and photorefractive keratectomy (PRK) surgery to reduce or eliminate your dependence on corrective lenses. During LASIK, an advanced laser is used to reshape your cornea to improve vision. PRK surgery is similar but does not require the creation of a corneal flap.
Corneal refractive therapy (CRT) is a non-surgical treatment to correct nearsightedness and other vision problems by wearing a set of custom contacts while you sleep, gradually reshaping your cornea. CRT has been safely used for 20 years and can be especially beneficial for children.