Although cataracts can be managed in the early stages, you will eventually require surgery in order to avoid debilitating vision loss.
Fortunately, modern cataract surgery is safe, effective, and capable of restoring excellent vision - with or without corrective eyewear.
Why choose Primary Eye Care Associates in Chicago, IL, for your cataract surgery?
Top Practitioners
Providing State-of-the-Art Treatment
Safe and Technologically Advanced Surgery
We offer laser cataract surgery, a safer and more precise approach than traditional techniques that use scalpels. Your safety and satisfaction are our priorities, and we take every measure to minimize risks during the procedure.
A Leading Surgeon
Our Chicago, IL, practice works with a cataract specialist who was personally chosen by our clinical director, Dr. Steven Chander. Dr. Chander is an authority on laser eye surgery procedures (including LASIK) who has authored a book on the topic and regularly presents lectures to colleagues.
Comprehensive Care
Our Chicago practice, conveniently located right next to Midway International Airport, is equipped to care for every aspect of your eye health. Once you have undergone your cataract procedure at Primary Eye Care Associates, we can provide the ongoing care you need in order to maintain the best possible vision for the rest of your life.
Cataracts develop when protein fibers begin to clump together within the crystalline lens of the eye.
The function of the lens is to refract light as it enters the eye, focusing it upon the retina. The retina then converts this light into nerve impulses sent to the brain, allowing you to perceive images. When a cataract clouds your lens, it can cause vision to lose definition, and make colors look faded. The effect is often described as being similar to looking out of a frosted window, and it becomes more pronounced as time passes.
Although ample lighting and up-to-date corrective eyewear prescriptions can be used as conservative solutions in the early stages of cataracts, eye surgery is the only permanent treatment.
According to the National Eye Institute, more than half of all Americans older than 80 either have cataracts or have had cataract surgery.
Is Cataract Surgery Safe?
"I Literally Would Not Go Anywhere Else."
We Have Over 100 5-Star Google Reviews
My husband has been coming here for years. I came for the first time and was very impressed!!! The staff is very friendly and professional!! I highly recommend them!!!
View On Google
Love Dr Chander and have paid cash to see him when my insurance was all crazy. He's so amazing, and I literally would not go anywhere else, even if it was free apparently! He is so knowledgeable, friendly, and truly concerned for his patients. His staff is so friendly, and the choices of frames there are gorgeous. Love my eye doctor! ♡
View On Google
Cataract symptoms include:
Cloudy, distorted, or dim vision
Difficulty seeing at night
Colors appearing dull, yellowed, or faded
Light sensitivity and glare
If you are experiencing these symptoms, you should visit Primary Eye Care Associates in Chicago, IL, as soon as possible for an evaluation. During your visit, we can determine if conservative measures such as a change in lens prescription or increased lighting are sufficient, or if surgery is necessary. You can request an appointment at our Garfield Ridge practice, located by Midway International Airport, by filling out our online form or calling: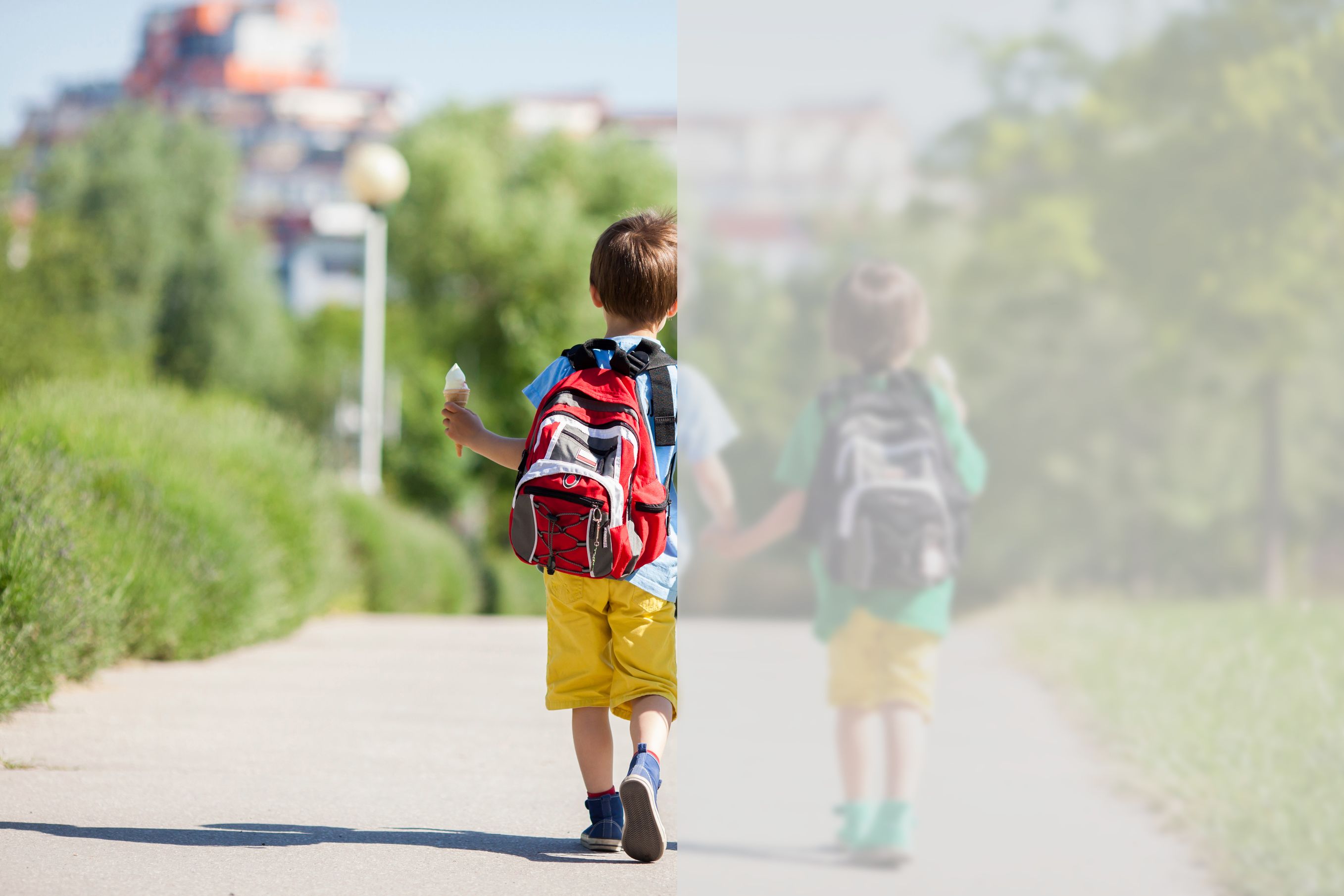 Intraocular Lenses
The Key to Restoring Your Vision after Cataract Surgery
IOLs are implants that replace your natural lens during cataract surgery.
IOLs are synthetic crystalline lenses that replace clouded lenses during cataract surgery. Like the lenses of eyeglasses, IOLs contain correction. They can be either monofocal or multifocal. We use an A-Scan device to take measurements of your eyes and determine which type of IOL is best for you.
Our Chicago practice's premium intraocular lens offerings include:
Crystalens®: This lens flexes according to the ciliary muscles of the eye, much like the natural lens. This premium lens can improve vision at a range of distances.
ReSTOR®: Relying on the same technology used in microscopes and telescopes, this lens uses tiered steps to improve focus both near and far. Some patients find that ReSTOR helps them reduce or eliminate their need for glasses.
ReZoom®: This IOL is often recommended for patients experiencing presbyopia, a hardening of the lens that typically occurs in a patient's 40s. It incorporates multiple focal points to improve vision at a variety of distances.
See How Cataract Surgery Works
Cataract Surgery Step-by-Step
If our Chicago team determines that you have a cataract, we can begin planning your surgery, which will be performed at a nearby ambulatory center. During surgery, the clouded natural lens will be removed from your eye and replaced with a synthetic intraocular lens (IOL).
While some patients report experiencing improved vision immediately following surgery, it is important to understand that it might take a week or longer for your vision to stabilize. Full recovery can take up to a month. We usually schedule a follow-up visit at our Garfield Ridge office the day after surgery to make certain that you are not experiencing any complications.
After a friend or loved one drives you home from your procedure, plan to rest for the remainder of the day. You might experience a "scratchy" or irritated sensation as you heal. We may prescribe special eye drops to control inflammation, as well as pain relievers such as acetaminophen to control discomfort.
To expedite healing and experience the best possible outcome:
Don't rub your eyes
Don't drive until our doctor says you can do so safely
Don't lift heavy objects or strain yourself in any way
Don't swim or use a hot tub for at least a week after surgery
Take care to avoid irritants such as wind, dust, and pollen
"He Always Knows What to Do to Help."
More 5-Star Reviews
My family has been coming here for 35 years. I've tried an optometrist closer to home but came back for the comprehensive quality service. Dr Chander is very knowledgeable and I appreciate his expertise and professionalism. I've had some issues with my eyes in the past and he always knows what to do to help.
View On Google
Me and my family have been coming to see Dr Chander for many years and we are very happy and satisfied with their services here. Very professional and their staff very polite a and very good service. I really recommend this place to my friends and family.
View On Google